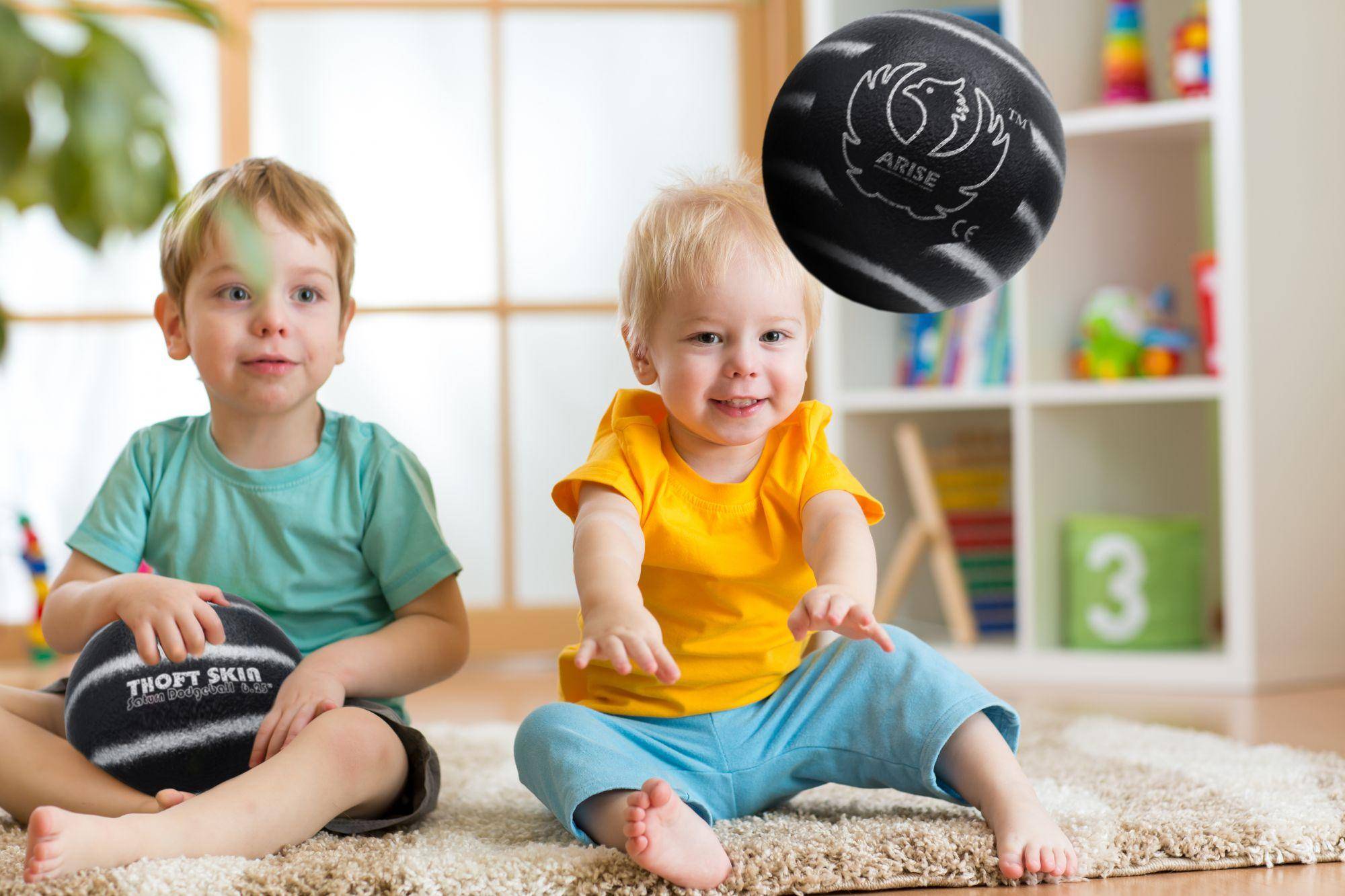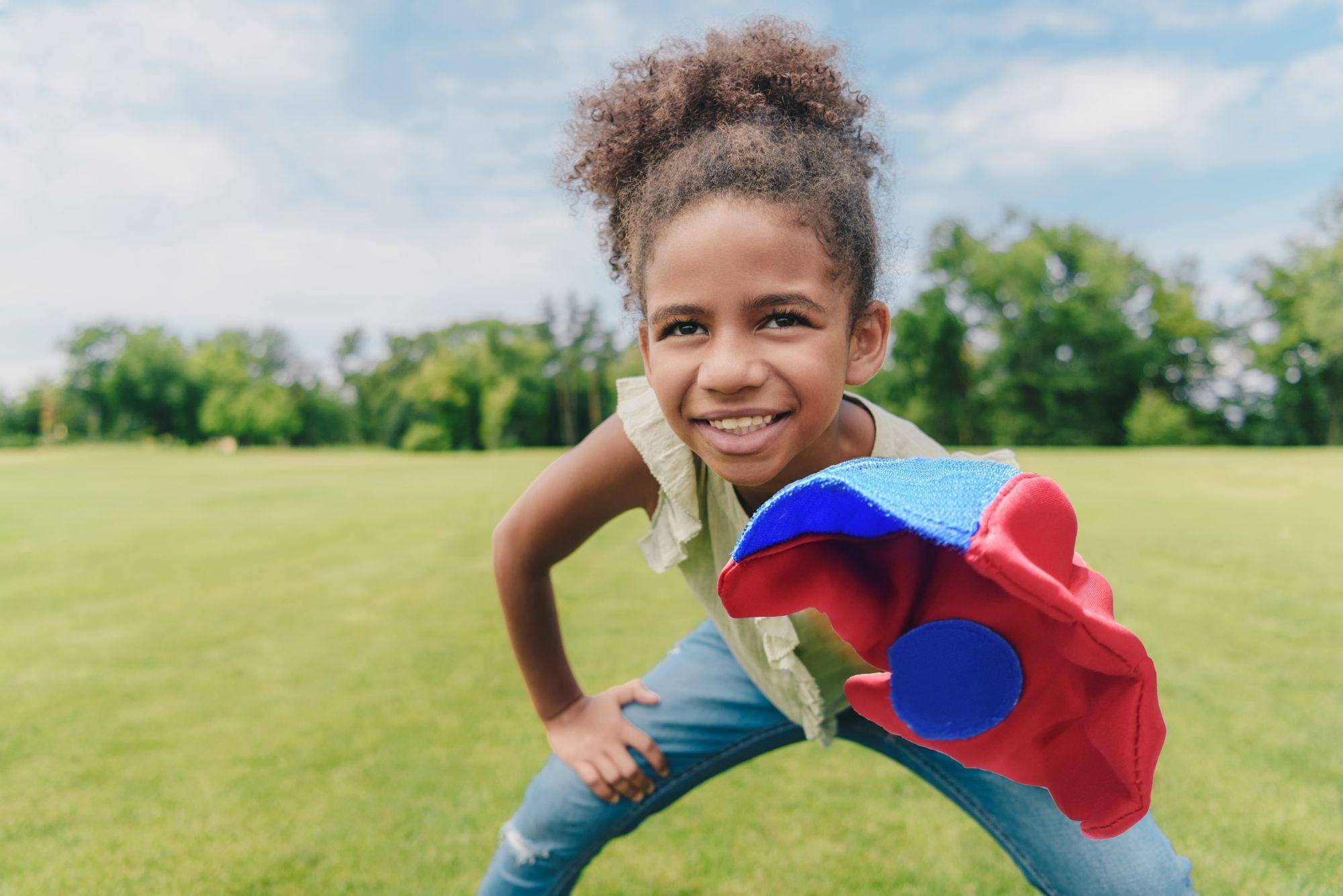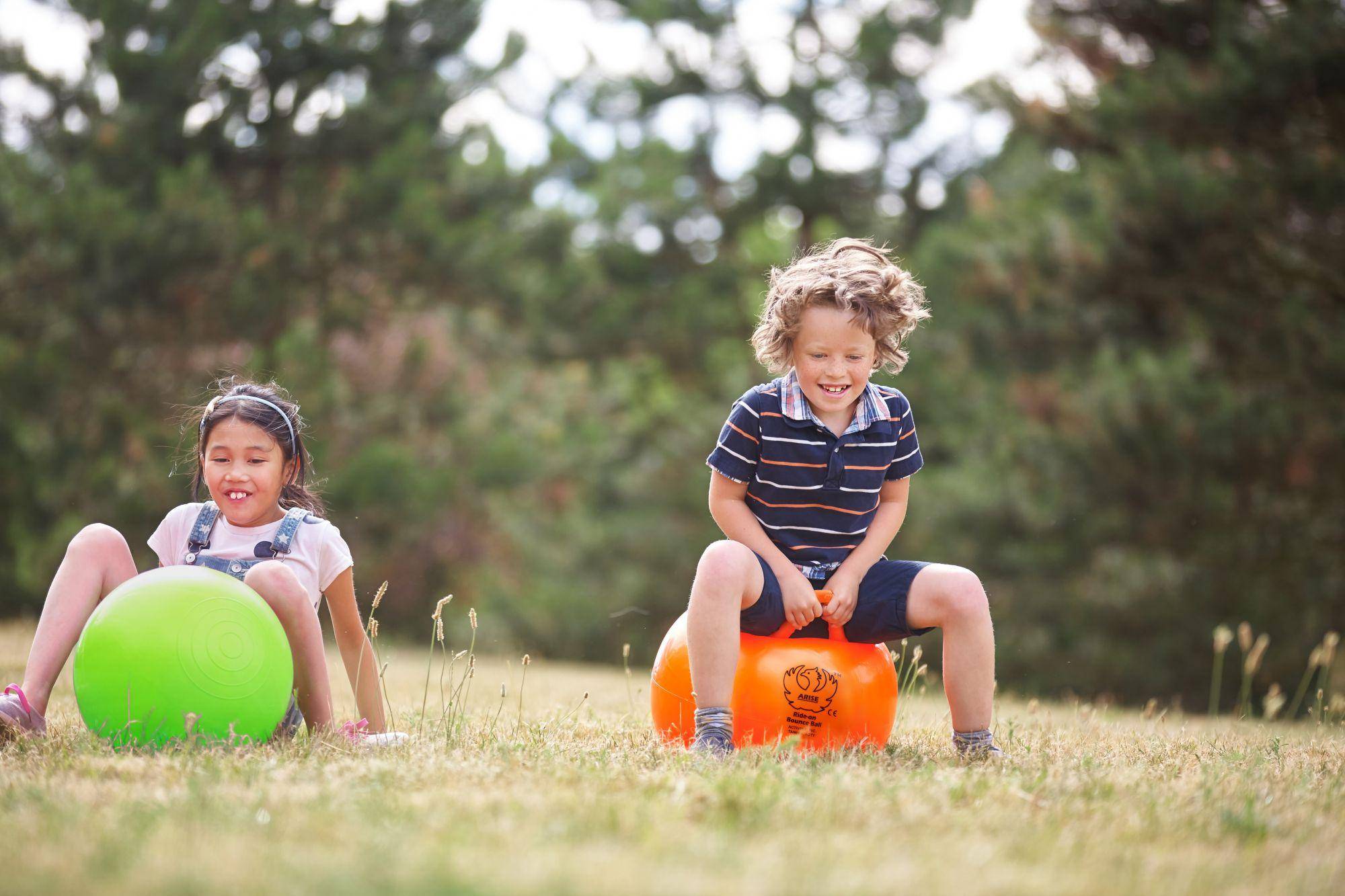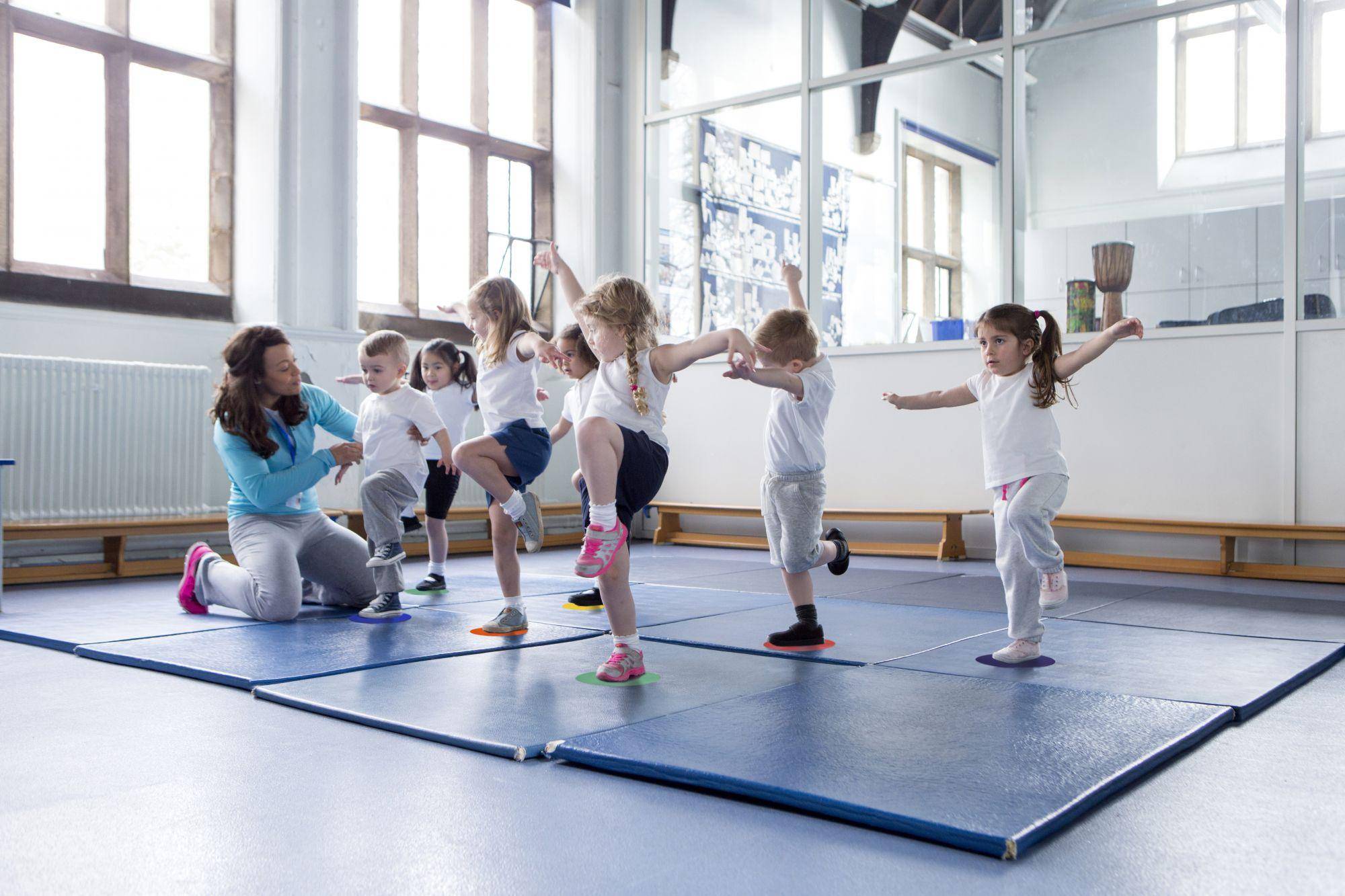 ARISE produces sports equipment for the health and fitness market.

We are dedicated to delivering the highest quality products for affordable prices. Our commitment to innovation has allowed us to stay ahead of our competitors in the production of educational fitness products for youngsters under fourteen years of age.

We design and produce our own molds and select the most quality conscious manufacturers to produce our products on an exclusive basis. This enables us to consolidate and deliver a variety of quality products to our customers. The entire process from design, production and sales is controlled by our highly qualified team of managers. To keep costs down we eliminate the middlemen and ship directly to the consumer through e-commerce. By carefully selecting the company with the most efficient logistics system ,we keep costs down while insuring quick and efficient delivery world-wide.

We are sensitive to feedback from people across the globe and their requests for product features and price points. We are proud to be able to respond to their needs by creating reliable products with first-of-its-kind features for a competitive price.